About
11 March 2020
2020-04-30 18:30
About
About the Sunflower agency
Sunflower agency creates graphics and illustrations. 
Because of traveling and living in several countries, my work ethic is based on Polish determination, Spanish joy, and German precision.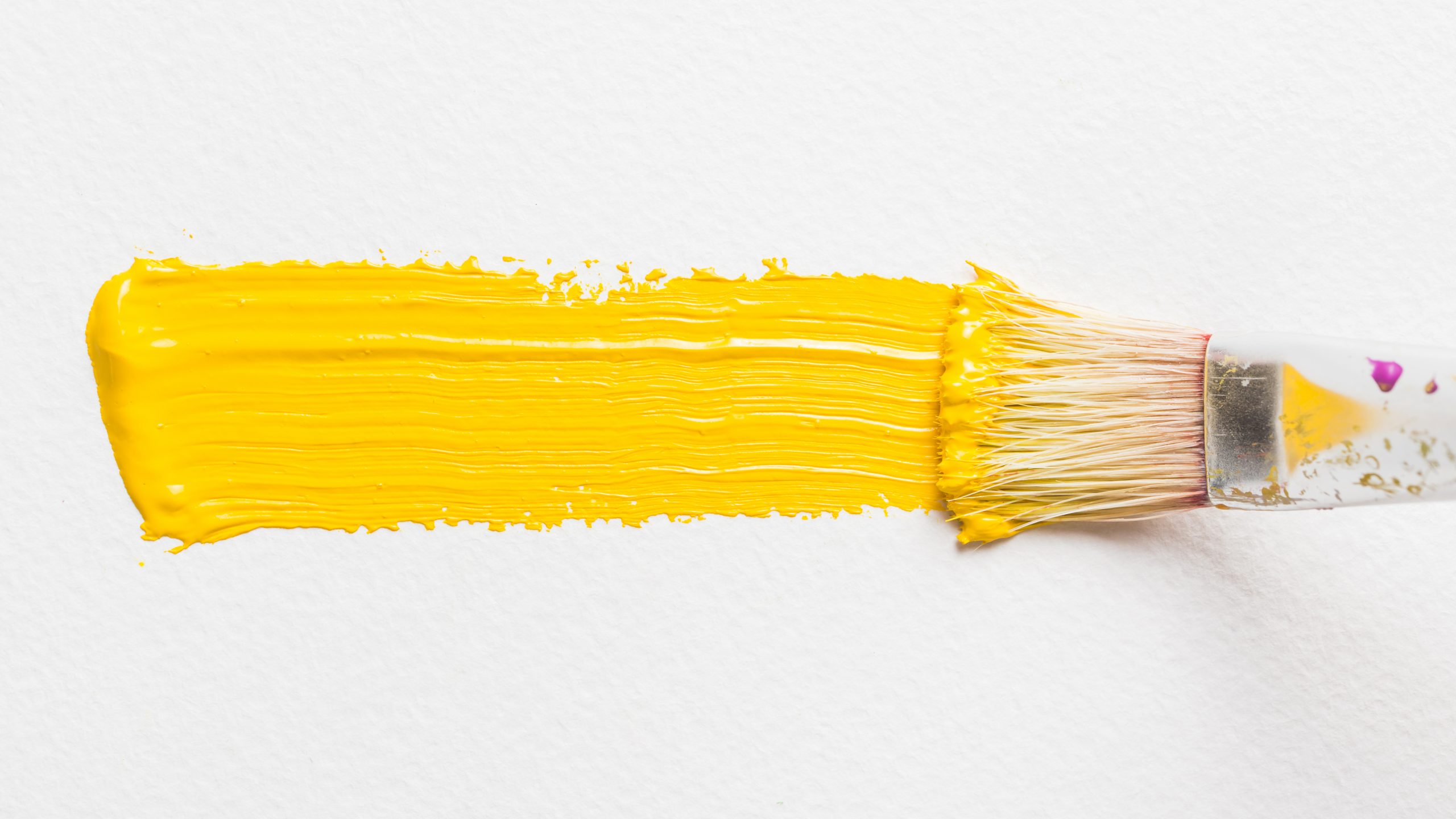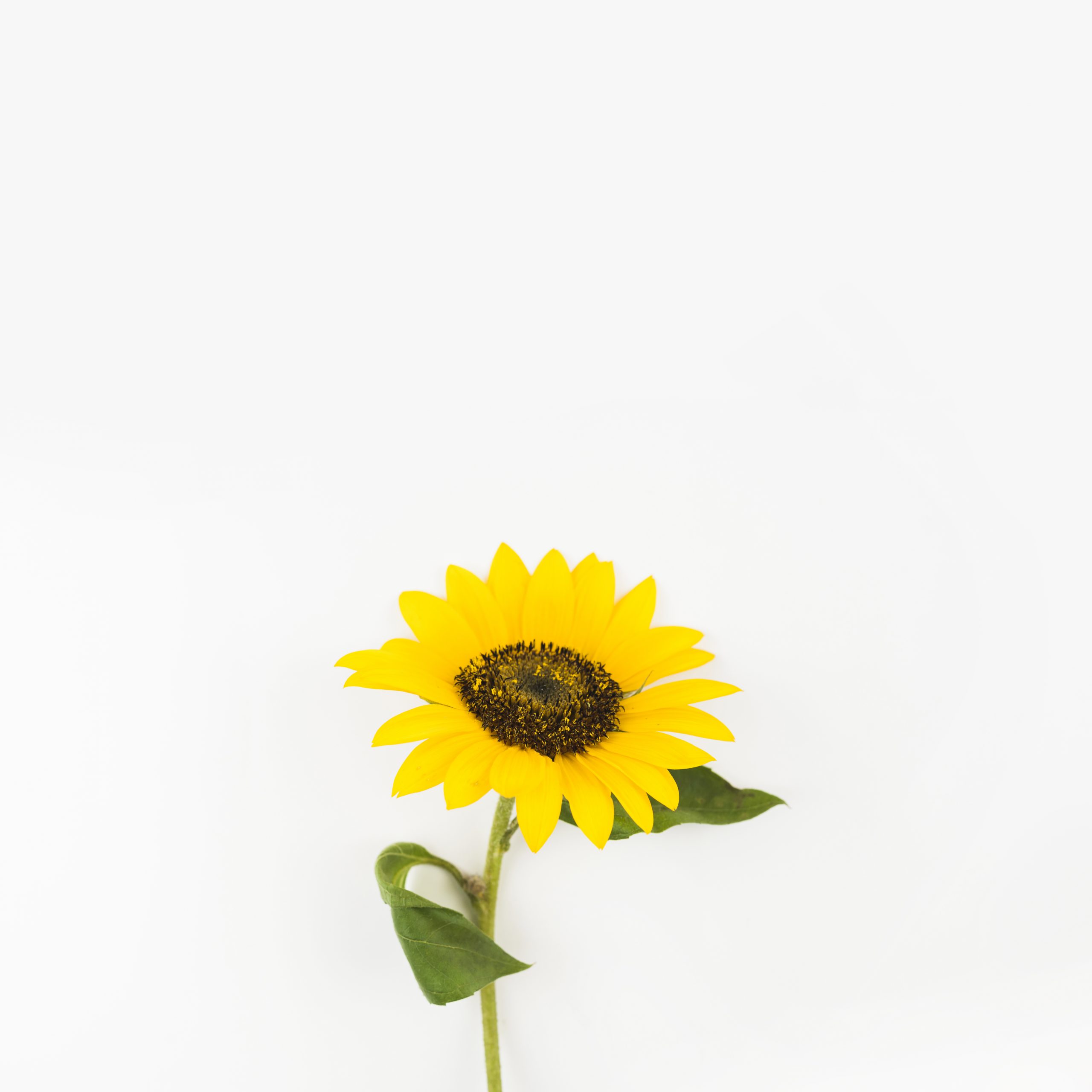 I like to be free and independent, that is why I created my own agency.
It is a place where you can see my art and attitude towards life. If you find it interesting, I invite you to cooperate with me.
Hi, my name is Dominika.
I'm an artist, traveler, and an English teacher. 
I love to live and I love to create.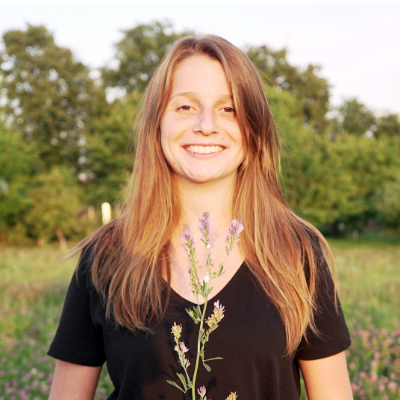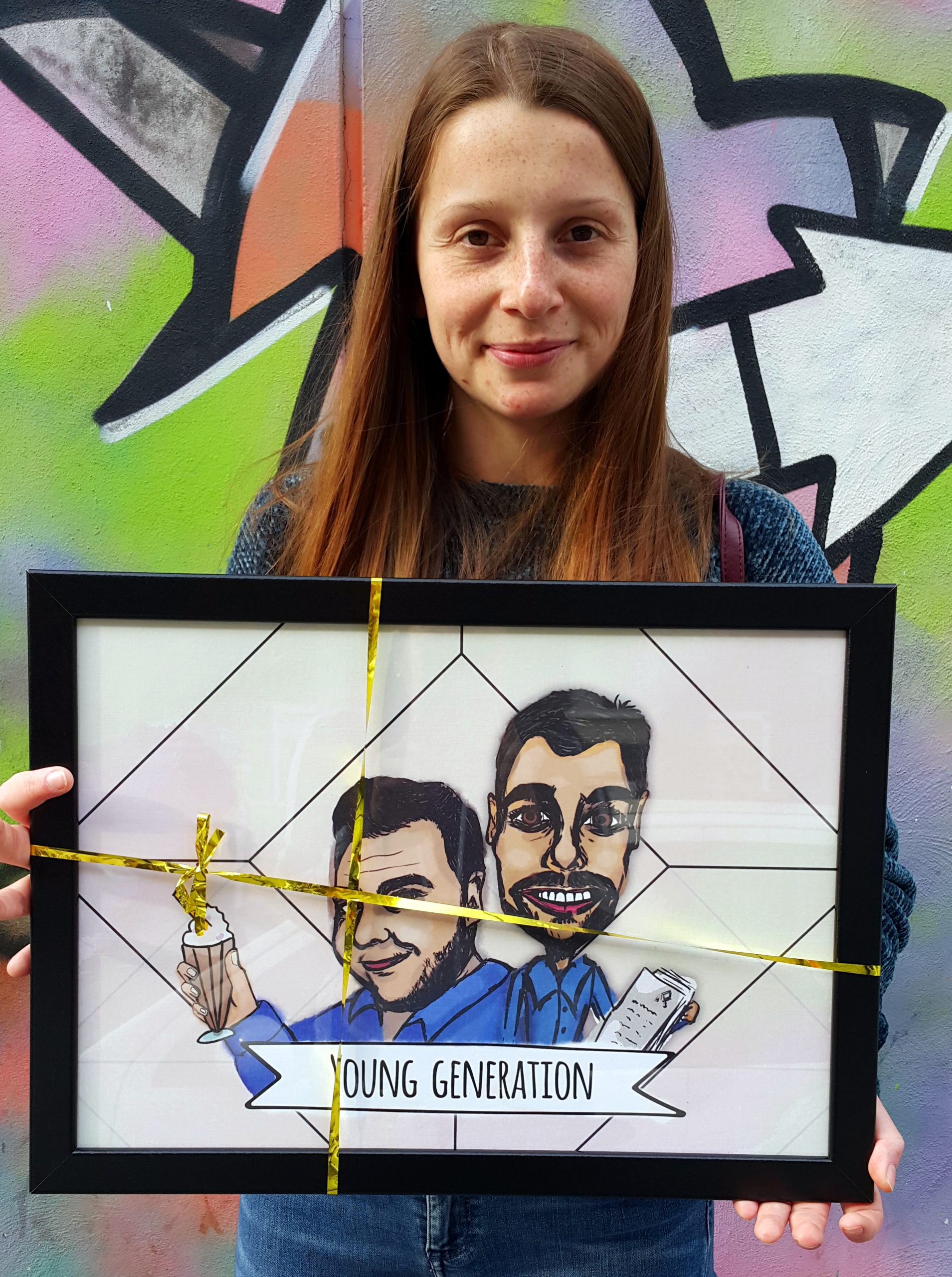 I like people. 
I like to work.
I'm happy.
I'm not afraid of challenges.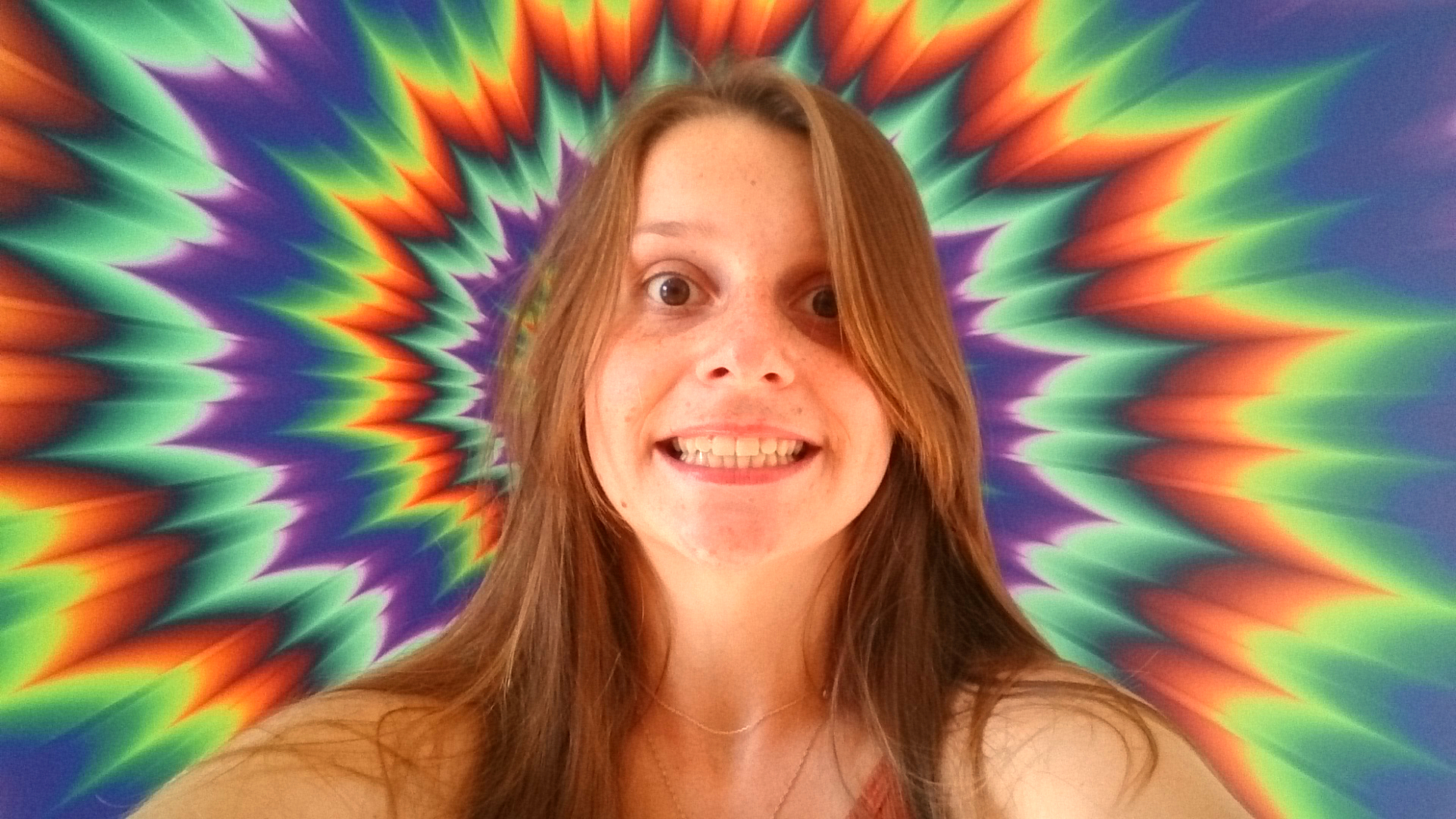 I find inspiration in the children, their freedom, curiosity, joy, and courage.
Without these nouns, the world would stand still forever.
Also available in:

polski