Game Assets
18 March 2020
2020-04-30 19:02
Game Assets
So far I had the opportunity to create characters, their appearance, and facial expressions. 
It is great to see the characters alive in the game.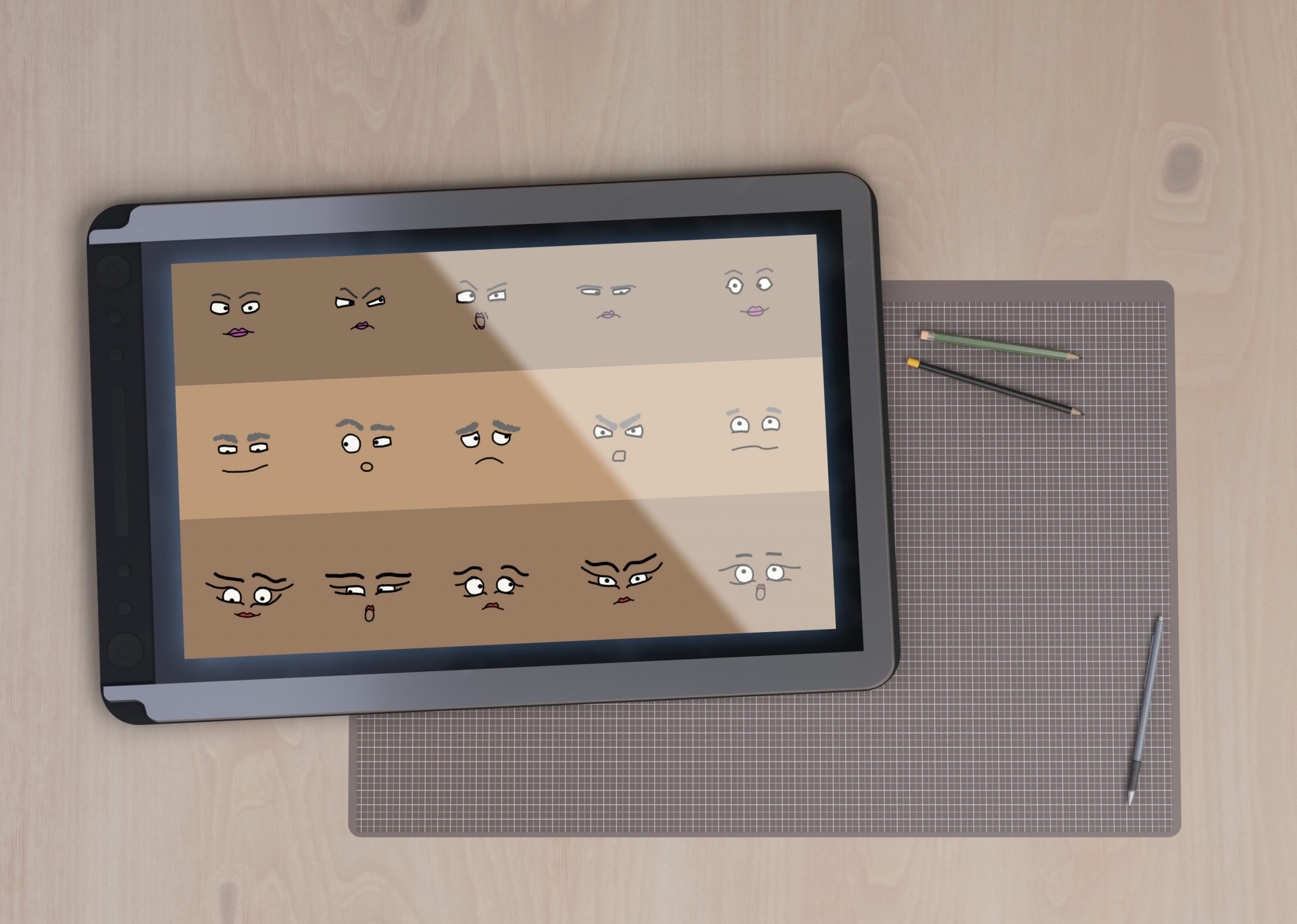 I designed about 20 textures for the 3D characters, created with Unity. For each character, I prepared a separate set of emotions, lips, and eyes. The game is still in progress.
Each character has its own set of expressions, such as:
angry
disgusted
happy
normal
sad
scared
surprized
I designed the main hero's head and facial expressions. The body, background, and general appearance of the game was designed by another artist. Unfortunately the game has not been released. It's a pity, because it had a really unique watercolor style. I hope that in the future I will be able to return to this project.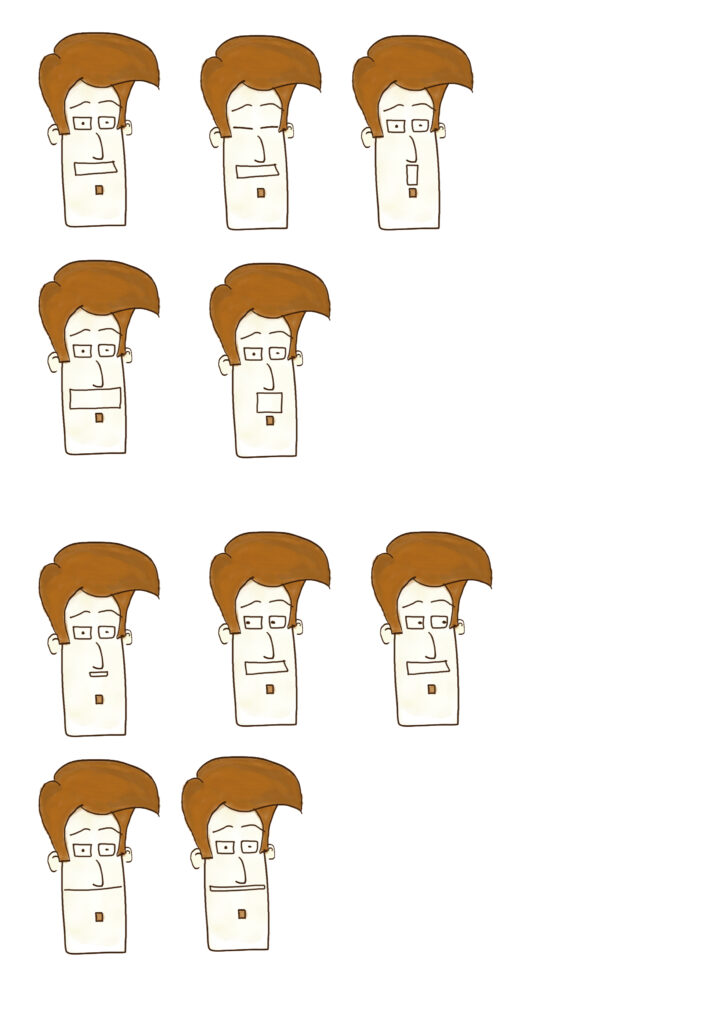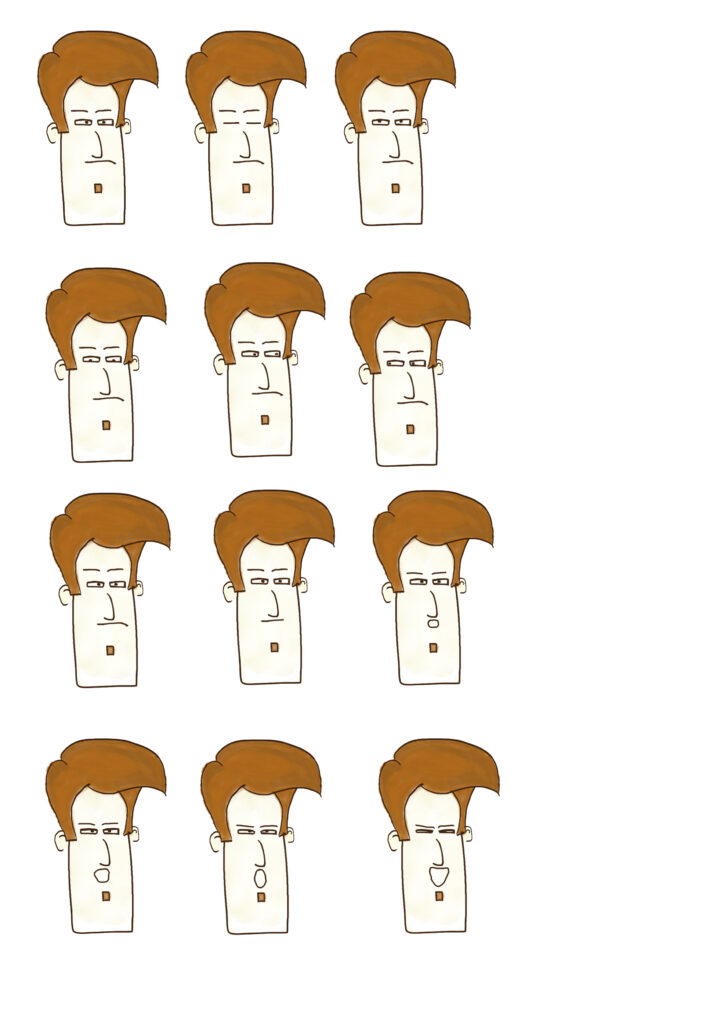 Click on the head to see the GIF.
Also available in:

polski